About us
't Peerdewinkeltje, the specialist for equestrian sports and driving.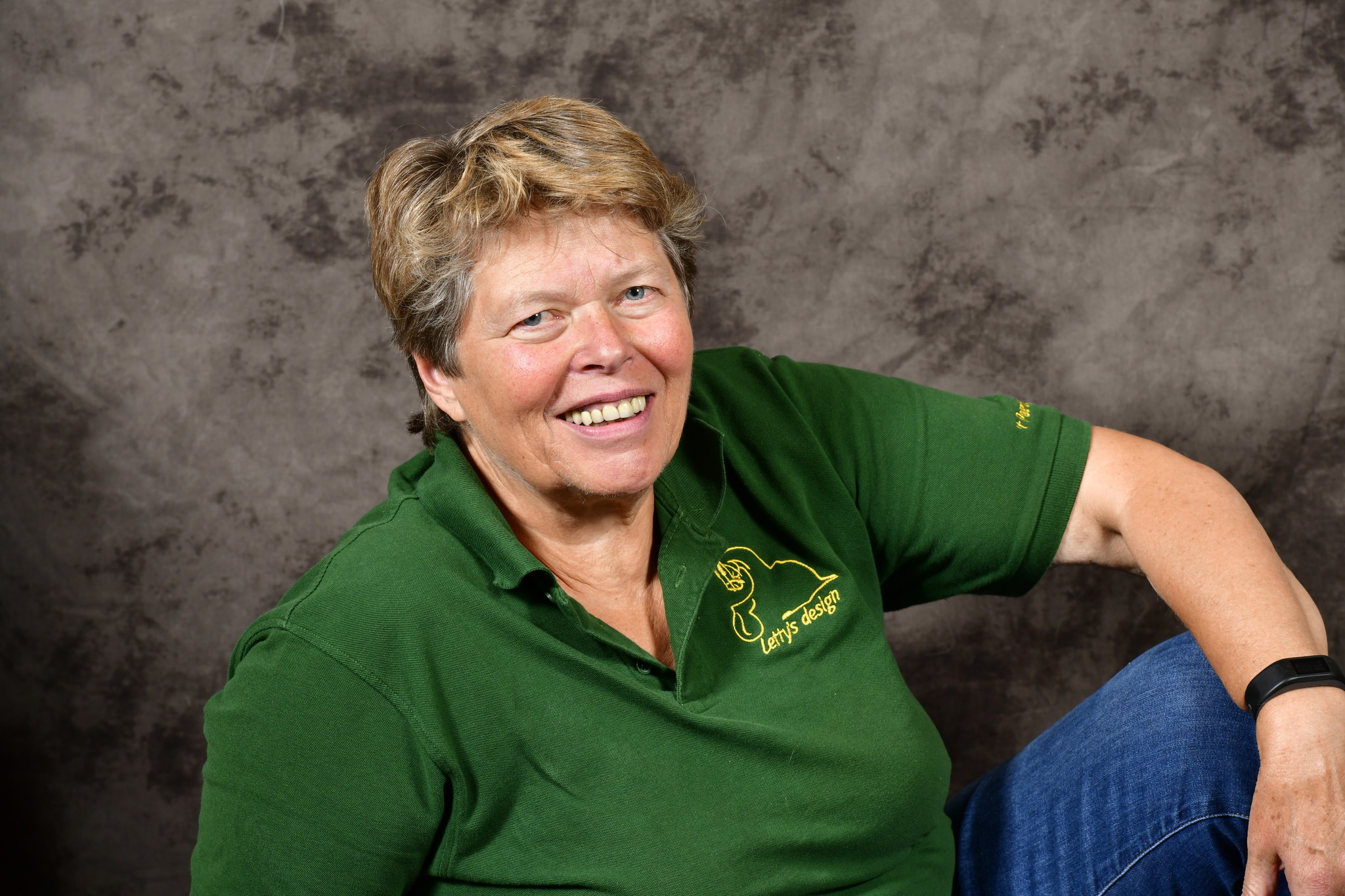 't Peerdewinkeltje in Veenendaal is a specialist for driving and equestrian sports . Since our start in 1979, we have always been innovative, with a heart for the horses and our customers !. 't Peerdewinkeltje is a worldwide leader in driving sports, and in the wider region we offer the most complete range for equestrian sports. Under our own label Letty's Design , we develop and produce special items for driving sports that are used by top drivers worldwide. With us you order safe and easy, but of course you are also very welcome in our store in Veenendaal. We look forward to welcoming you! You can also follow us on facebook: https://www.facebook.com/#!/Peerdewinkeltje.nl
These photos show a small overview of our store. We have a very extensive range of equestrian sports and driving gear. We offer a specialized range in the webshop.
Buy equestrian clothing-order online or come to the store in Veenendaal
Equestrian clothing of various brands in different price ranges fit and choose online or in the store itself! At the back of the store, 't Peerdewinkeltje has an outlet with more than 100 breeches from 20 euros, cheaper than second-hand and the choice is huge!
The specialist for driving for more than 40 years!
Owner Letty Donselaar has been at the cradle of driving sport. Driving competitions were attended very early, and when the opportunity came to receive training for a referee (that was the person who goes on the carriage as a judge during the marathon) was taken with both hands. The training was given by the well-known Daan Modderman. In the 25 years as an referee that Letty has been active, she has participated in 13 World Championships. Letty naturally passes on these experiences to her customers.
Letty´s Design - a private brand for self-developed products.
The first own product came in 1980. Driving gloves did not yet exist. Letty developed this in collaboration with a leading glove manufacturer, making the first own product a fact. And it went on: Letty was the first to make driving aprons, the kidney blankets were conceived and made, and for reins there were all kinds of special materials  such as anti-slip, super soft synthetic  and cotton lightweight. Letty was also the first to make marathon traces. These were made in-house from a nylon strap specially woven for this purpose, with a stainless steel ring for even more strength. And then the step to plastic harness was only very small.
Synthetic (plastic)  harnesses
As early as 1987, Letty came into contact with an Australian driver, who then did an internship at 't Peerdewinkeltje. When this driver came back and participated in the World Championships for pair driving in Balatonfenyves with plastic harnesses originally from the trotters world, there was a new idea. The trip went to Australia, where the harnesses were further developed with the manufacturer into harnesses suitable for driving. Letty has taken on the main developing of these harnesses. Later, a series of advanced  driving harness was produced in collaboration with the well-known Munich firm Kieffer. Advantage for the customer: production is entirely in-house, making prices very competitive. The harnesses are available in synthetic or leather.